Plantation Shutters
Plantation shutters offer a great deal of benefits for any home or office environment. Not only are plantation shutters aesthetically pleasing, but they also provide much-needed light control and privacy. Plantation shutters can be adjusted to allow natural light into a room while still maintaining the desired level of privacy. Furthermore, plantation shutters are extremely durable and require very little maintenance over their lifetime.
By investing in plantation shutters, homeowners can avoid costly repairs while still enjoying the many advantages that plantation shutters offer. The timeless appeal of plantation shutters is another reason why many people choose to install them in their homes or offices. With plantation shutters, any space will have an elegant touch with minimal upkeep required. Additionally, plantation shutter installations are often less expensive than comparable window treatments, offering an excellent return on investment for homeowners.
Plantation shutters are also a great choice for eco-friendly households as plantation shutters can reduce energy bills by providing insulation and blocking out harsh sunlight. For maximum efficiency, plantation shutters should be adjusted to direct natural light in the desired direction while still blocking out any glare or unwanted heat. With plantation shutters, any living space will have a classic look with lasting performance. Investing in plantation shutters is an intelligent decision that pays off over time. With their timeless beauty and functional advantages, plantation shutters provide lasting value and superior performance compared to other window treatments. Homeowners looking to upgrade their windows should definitely consider plantation shutter installations as a wise option for their home or office.
The experts at Smiths Hang-Ups believe that customers are the top priority. Our mission is to provide outstanding customer service and make sure that customers have the best possible experience with us. We understand the value customers bring to our business, which is why we strive to ensure customers receive the highest quality products and services. We take pride in offering personalized support and individualized attention that customers deserve. Our team will always be available to help every step of the way. We look forward to being your go-to source for all your window treatment needs!
We are in Martin county, Stuart, St. Lucie county, Port Saint Lucie, Plantation Shutters in Tequesta and Plantation Shutters in Palm City.
Call us today for more information about Plantation shutters or to schedule a consultation.
Best Window Treatments – Jupiter, FL and Surrounding Areas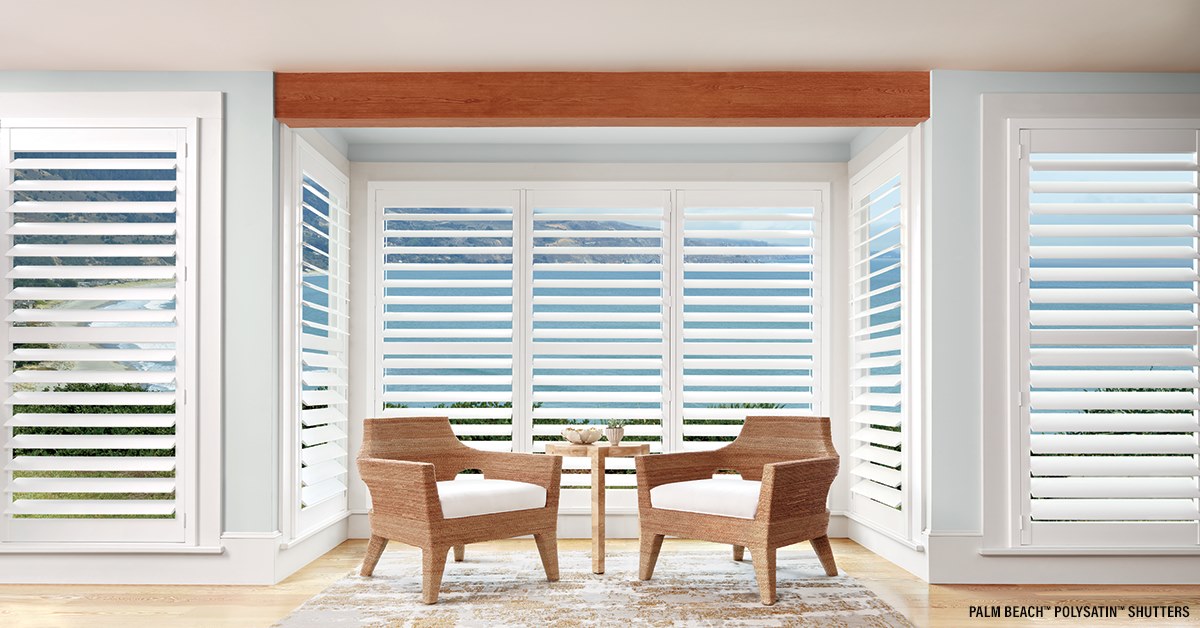 Window Treatments Palm Beach Gardens, FL